What workplace factors motivate Gen X, Y and Z to work? Let's explain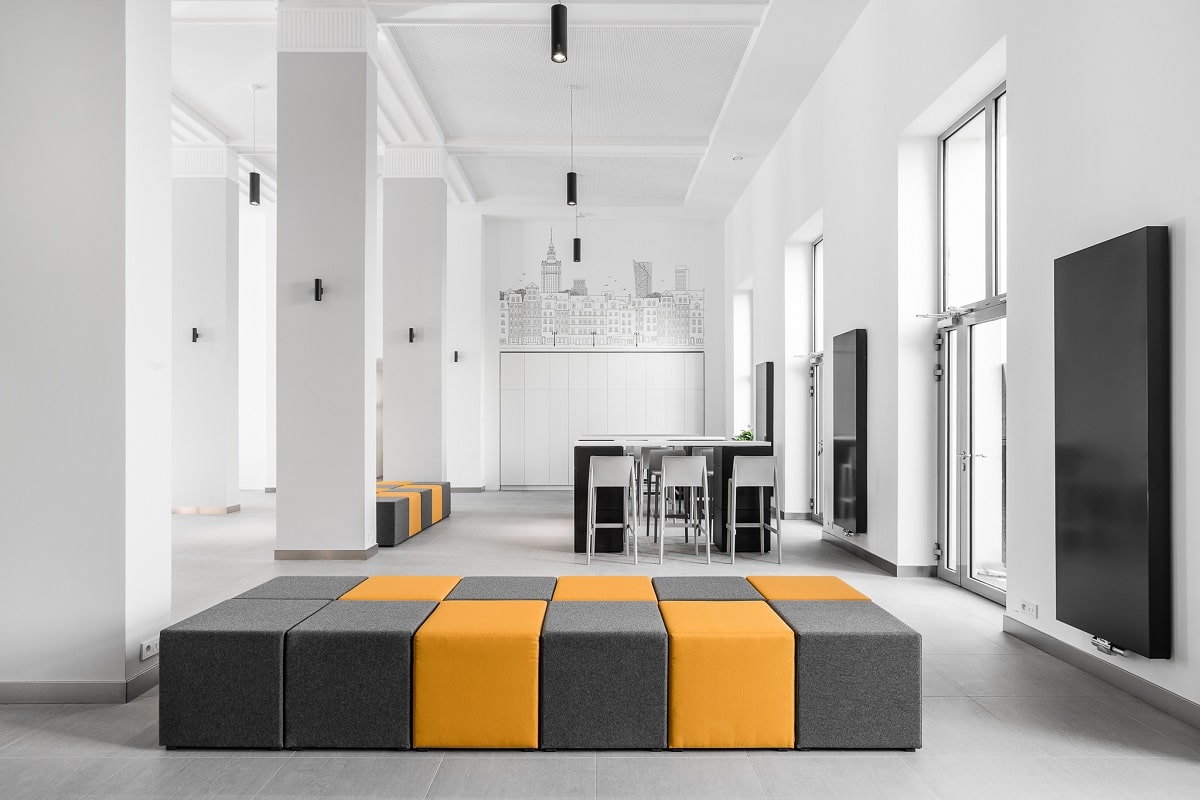 While the present-day labour market is a generational mosaic, not only is it interesting but, indeed, increasingly essential to understand the motivations of Gen X, Y and Z. Each of these generations embraces a different set of values, aspirations and expectations, which directly shapes their views about their preferred workplaces. In this context, one cannot overlook the role that office furniture has in creating areas that accommodate the needs and ambitions of Gen Xers, Millennials and Zoomers. Could a modern, adjustable desk be more appealing to young talent, while more spacious and private environment is something older generations appreciate? Read on to find out.
Three generations in the labour market – different needs
Office design for today's dynamic work environment has to follow and reflect generational diversity. Getting the picture of differences between your Gen X, Millennial and Gen Z staff, and using it to design your office can help boost their work efficiency, as well as professional satisfaction and overall experience. Interior designers need to keep abreast of trends to create spaces that meet the needs of all generations in the job market.
Generation X – what set's them apart?
Often called 'the middle child', Generation X has a unique ability to adapt to both traditional and modern office space layouts. Gen Xers were born before the digital age, but saw the rise of technology as they were growing up. They can value both the privacy offered by their own desks and the togetherness of a collaborative open-plan office. To understand this dual attitude is key when designing your work space. Furnishing an open-plan office with, for example, these mobile acoustic partitions will ensure there is an ideal place to keep focused and have privacy when needed.
You can learn more about these partitions in Divide and conquer with the SONIQ modular partition system
Generation Y – the generation of the digital age
Millennials are a generation born in the digital age, which primarily defines how to design a workplace that specifically accommodates their needs. Growing up in a world of modern technology, Millennials developed multitasking skills, which older generations may perceive as an inability to focus. Modern solutions, mobility and flexibility top the list of Generation Y's essential values. Millennials go for spaces that combine functionality with modern design.