A compact and flexible solution for storing and personalising the workplace. Functional solutions help to maintain a tidy work area.
Fancy download the catalogue?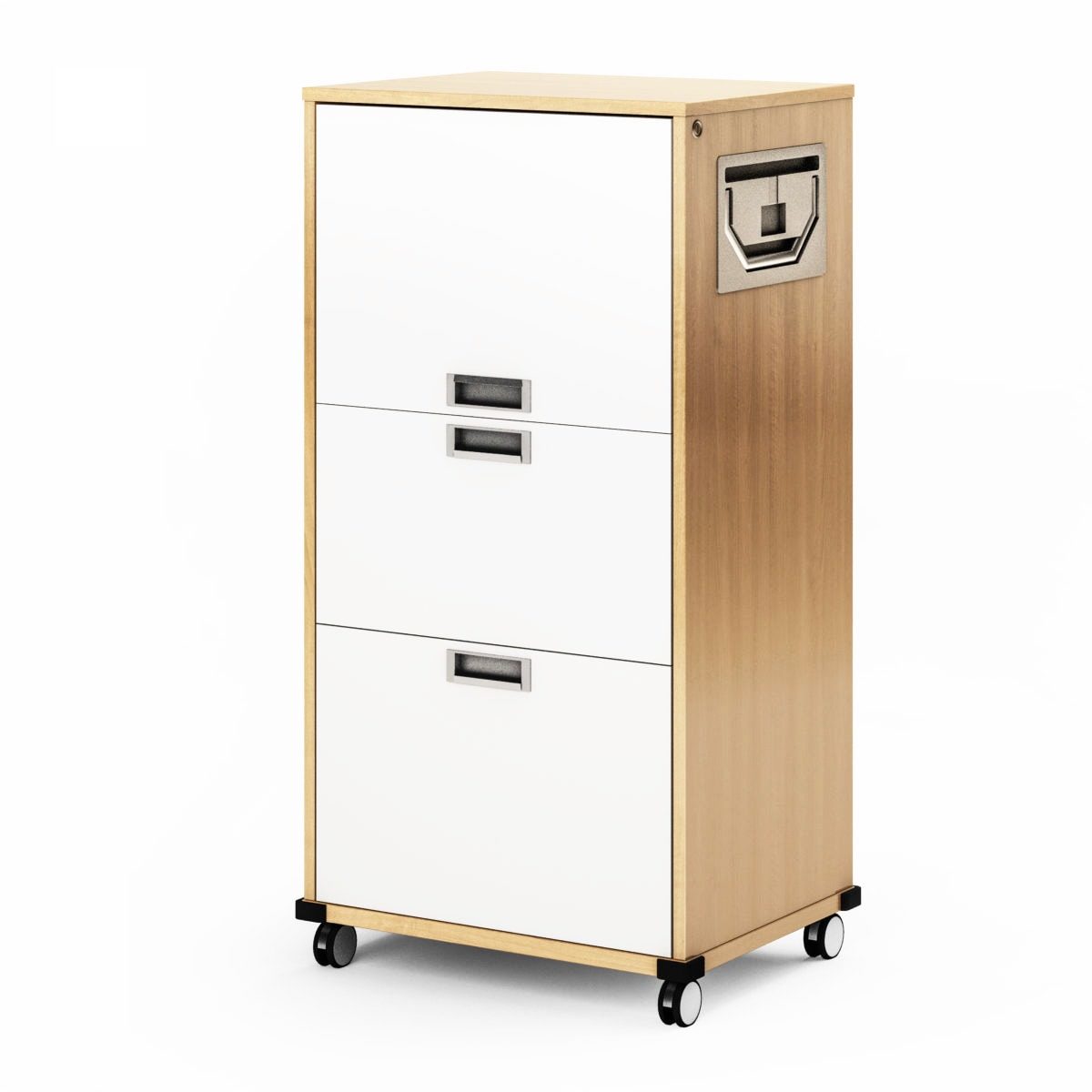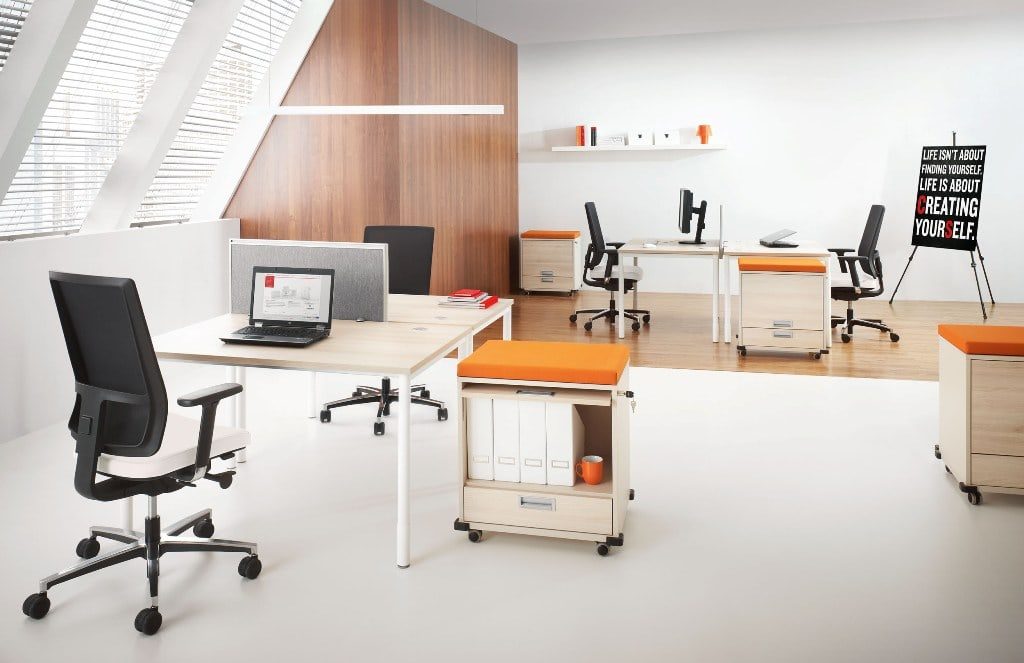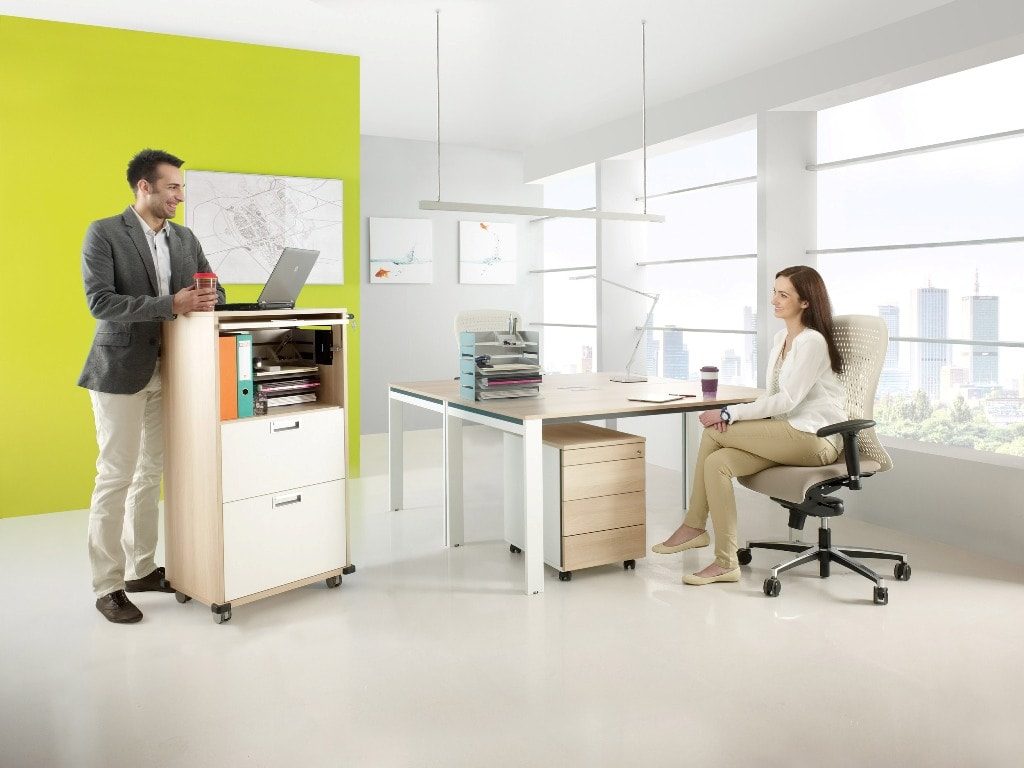 From my experience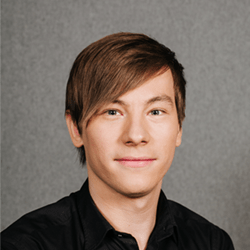 Bartosz Piłat,
Interior designer Mikomax
To be effective in the ever-changing environment, we need appropriate support. What do we propose? The Kubik system – functional containers and cabinets. A wide range of board finishes and the option of using upholstered elements allows you to adapt Kubik to any interior.