Workplace: Workplace SOS! What do we need to change to be able to accelerate? – summary of a webinar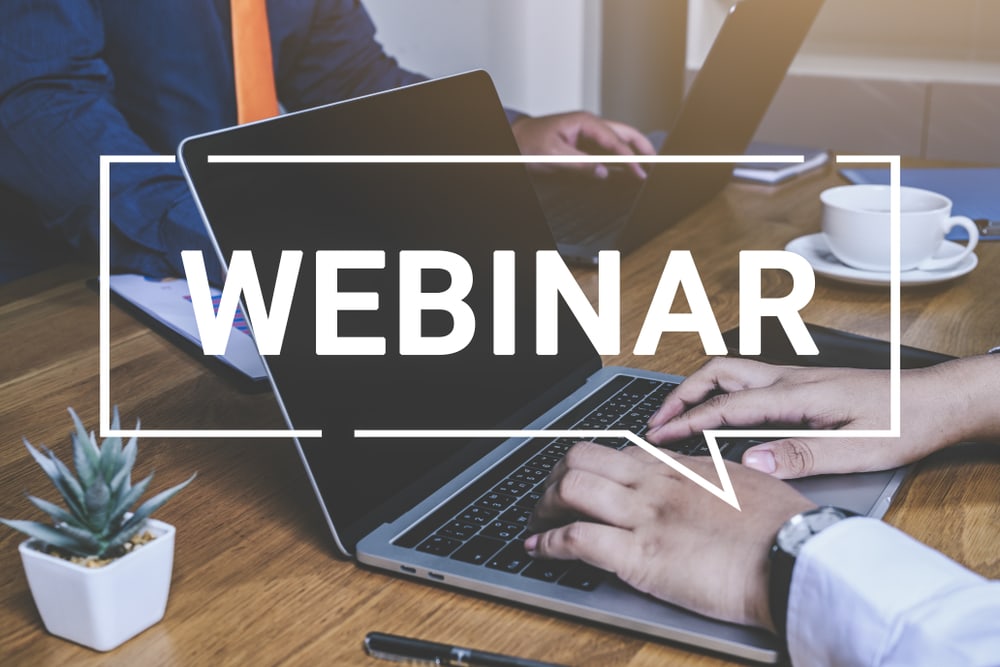 Zuzanna Mikołajczyk – our Board Member – led the webinar and invited renowned experts for discussion. We wanted to tackle a few topics and answer crucial questions related to working conditions in 2020. Well, everybody knows we need a hygiene regime and social distancing, but what can we do to accelerate business? How new global home office experiment affects productivity? What about the future of the offices? Read more for some answers!
We wanted to address the issue from multiple angles, so we decided to invite few experts from different fields to our discussion. Let's introduce our panelist:
Zuzanna Mikołajczyk – Trendwatcher and a Board Member in Mikomax Smart Office,
Natalia Hatalska – the CEO and the founder of infuture.institute – a forecasting institute,
Philip Vanhoutte – consultant and trainer for corporate strategies for smart working, change management and work-life balance,
Arianna Visentini – curator and test driver on all things Agile Working,
Gilberto Vizzini – a senior strategist for Il Prisma, an international design practice.
Of course, a discussion also needs a moderator. In this role you can watch the initiator of the panel Zuzanna Mikołajczyk. 
The ever-changing workplace
Everything was perfect a few months ago. Optimal workspace, altered to provide focus and efficiency. A lot of employers now ask the same two questions: Is my office still good enough? Who should work remotely, and who needs to go back to the office? 
The answers to those questions seem to be crucial for everyone. Employees are more and more concerned about their safety in the workplace. Companies are afraid of possible results of an extended home office – mainly about the efficiency of work. Long term isolation at home is also a risk for well-being and mental health.
That being said, it's impossible to guess, when – or if – the world will be back on its tracks. We're conducting digital work experiment on an extraordinary scale and we have no other choice, then to call it New Normal.
Home or office?
One of the things that we had to address is a fact, that 80% of workers are working without a desk (e.g. transport, education, construction, etc.). Those people don't have the opportunity to decide if they want to work from home or the office. For example, chemists can conduct their experiments in their kitchen – they require dedicated space for their work. That's being said, let's focus on office workers.
According to Gensler research, 70% of people in USA want to work in the office majority of the week. There is a lot of reasons for that – disrupted work-life balance, not enough space for everyone in the household to work from home, loneliness, lack of efficiency. At Mikomax, we know that the right conditions to work are crucial for state of being, mood and in consequence – efficiency. It's obvious that different type of work requires different surroundings. Unfortunately, most of the people don't build or rent houses with a home office in mind. Moreover, a lot of employees have to share their space with other inhabitants.
Employees also miss the workplace experience. By that, we mean not only face to face contact with others but also amenities provided by the workspace. Modern offices are by design more comfortable to work than any other place and a lot of people appreciate that. Due to the COVID-19 pandemic, the workspace must arrange in a way, that would support the idea of social distancing. In other words, a safe and sterile return to the office requires a lot of planning and will not be possible for all the employees at the same time.
Digital transformation
Employers should focus on providing a safe environment and digital tools for the employees… and start to trust them more. The times of micromanagement is long gone! The most effective approach is judging by results and constant training of employees. After all, work from home is a skill, that we could learn and master. Of course, sometimes work from the office will be necessary or desirable by the employee. E.g. face to face work can enrich any project, even if it won't be the first choice any time soon. The trick that we all have to learn is smart working – choosing (and letting choose!) the right place to work. Flexibility is the key to success in the world of digital transformation. After all, productivity and efficiency are crucial – employers responsibility is just to guarantee optimal conditions and tools for work. 
Do you want to know more about the topic? Or maybe you just need more info or statistics? We highly recommend watching the full webinar here.
WAWQMjs7OS0