3 ergonomics essentials for the office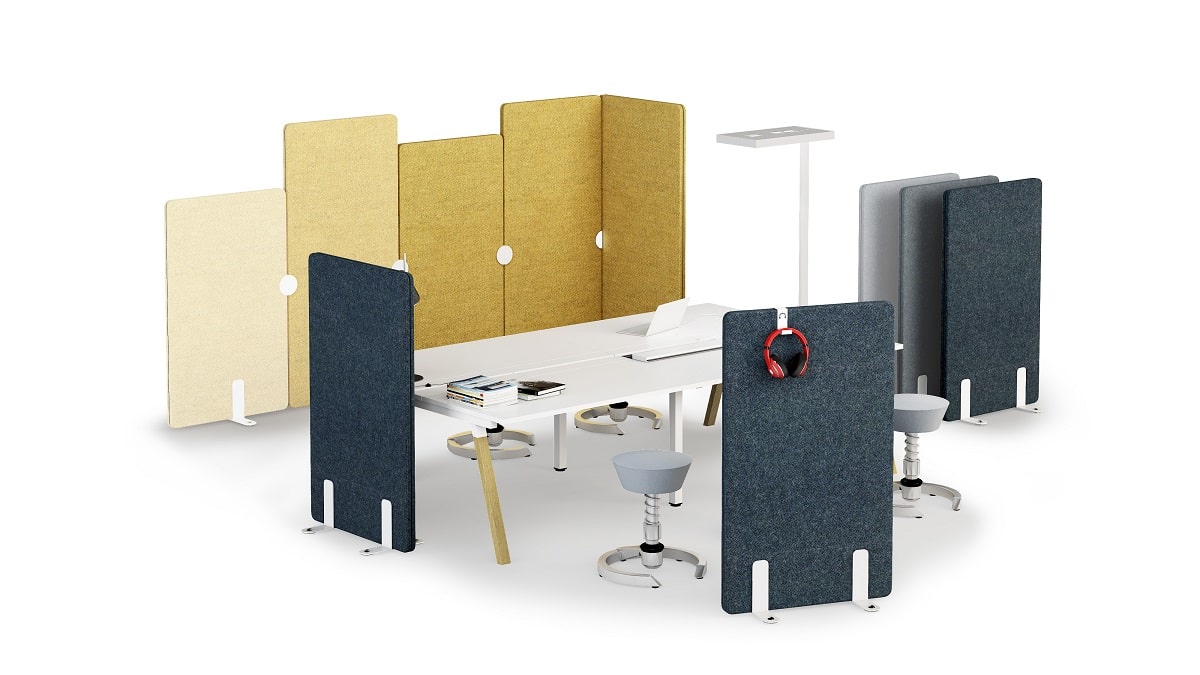 More than half of the workforce now expects support for their health and well-being. It's ranked second in priority — more important than salary. In fact, 82% say their employer must see them as whole people, not just workers.
It's clear that, increasingly, wellness is where it's at.
Office ergonimics – tl;dr
The three ergonomics essentials: tweak each employee's desk to facilitate a healthy typing posture, invest in sit-to-stand desks, and take frequent breaks
In a healthy typing posture, your feet are flat on the floor, your upper body is balanced atop your hips, your shoulders are relaxed, your elbows form a 90° angle when typing as are your hands in line with your forearms, and your eyes view the screen with ease
For optimal ergonomics — i.e., comfort and health — place your screen an arm's length away and directly in front of you, tilt it to reduce glare, and adjust its height, so its top line is at or slightly below eye level
Encourage anyone with pain or strain in their mousing hand to switch hands periodically
Teammates with discomfort in the fingers specifically may benefit from typing softer, as "hard" typing can cause musculoskeletal problems, too
A fluidly height adjustable benching desk like STAND UP R makes sound ergonomic sense because it allows the user to move through postures — without inhibition or interruption — while they work, preventing static load (which leads to fatigue and, in some cases, injury)
One of the most practical ways to support employee wellness is through ergonomics.
Give each of your team members an ergonomic desk setup. Make it height adjustable for maximum mobility. And help them catalyze healthy work patterns by encouraging breaks. These three essentials make for a rock-solid foundation.
Ergonomics is a beautiful focus because it's all about the employee. Fine-tuning their desk for the most comfortable workflow. Providing for sit-stand freedom. Redefining your organization's culture to give proper priority to rest, thus spurring each teammate to break throughout the day. When we focus on ergonomics, we're really focusing on the individual employee, which is only apt
– says Eliza Donek, Product Manager, Mikomax.
Ergonomics essential #1. Tweak each employee's desk to facilitate a healthy typing posture.
Good desk posture is a telltale indicator that proper ergonomics are in place. And being that sitting in an awkward posture increases the likelihood of low back pain and sciatica, it's crucial that we put the proper ergonomics into place that allow us to sit "right."