The high free-standing walls separate individual work areas visually and acoustically, providing more freedom.
Fancy download the catalogue?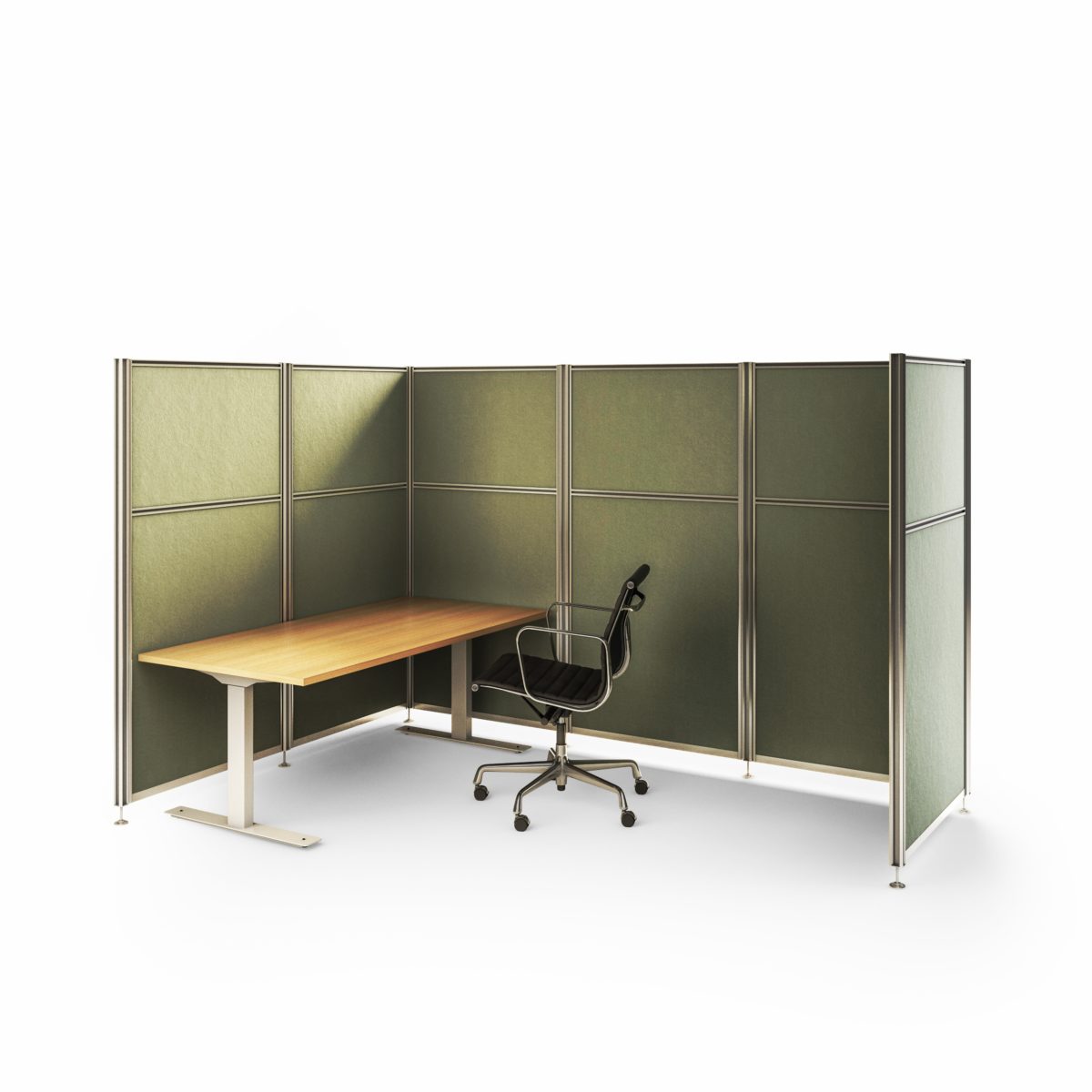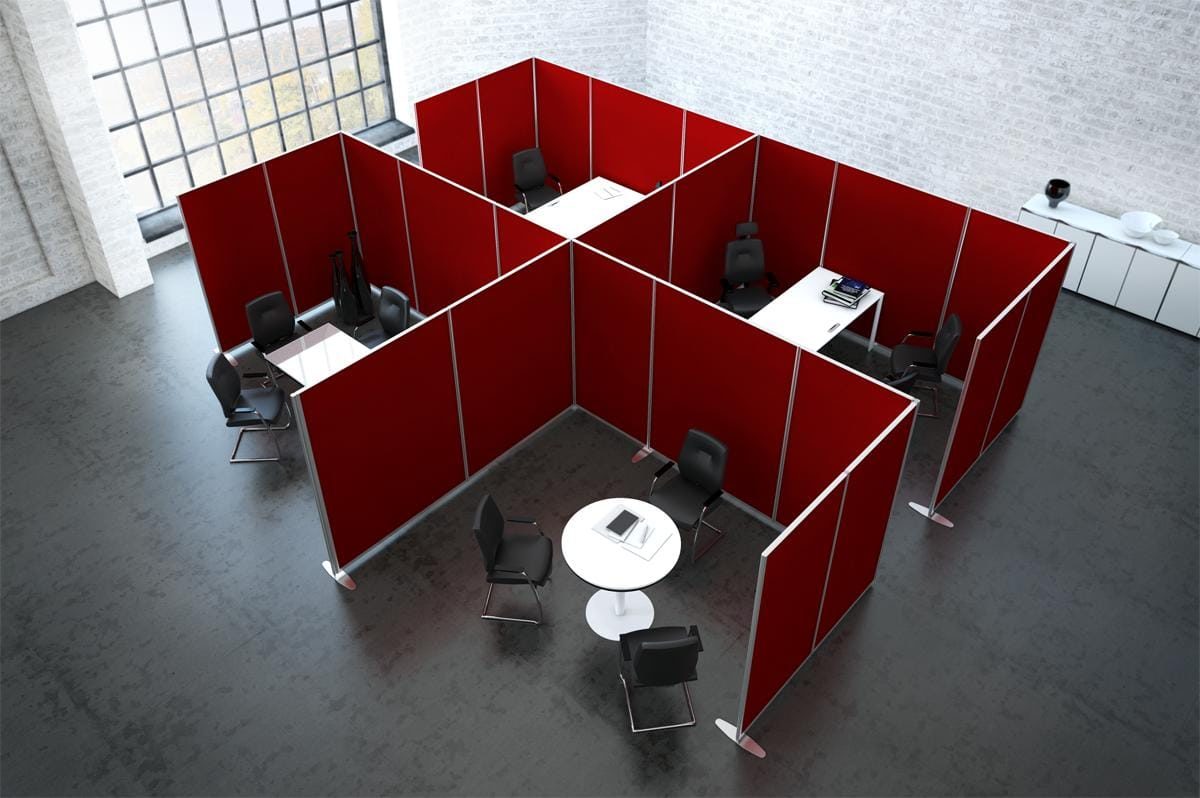 From my experience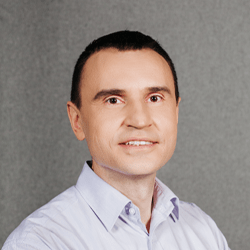 Tomasz Michalczyk,
Mikomax Export Manager
Office partitions are an important element supporting the division of office into a shared and individual space. They also minimise reverberation, which improves the acoustics of office space. The wide range of materials used in the Wall-s system allows you to choose the right solutions tailored to the needs of users and the appearance of the office space.