Low desktop walls that increase the comfort of work in shared rooms and provide greater privacy for employees.
Fancy download the catalogue?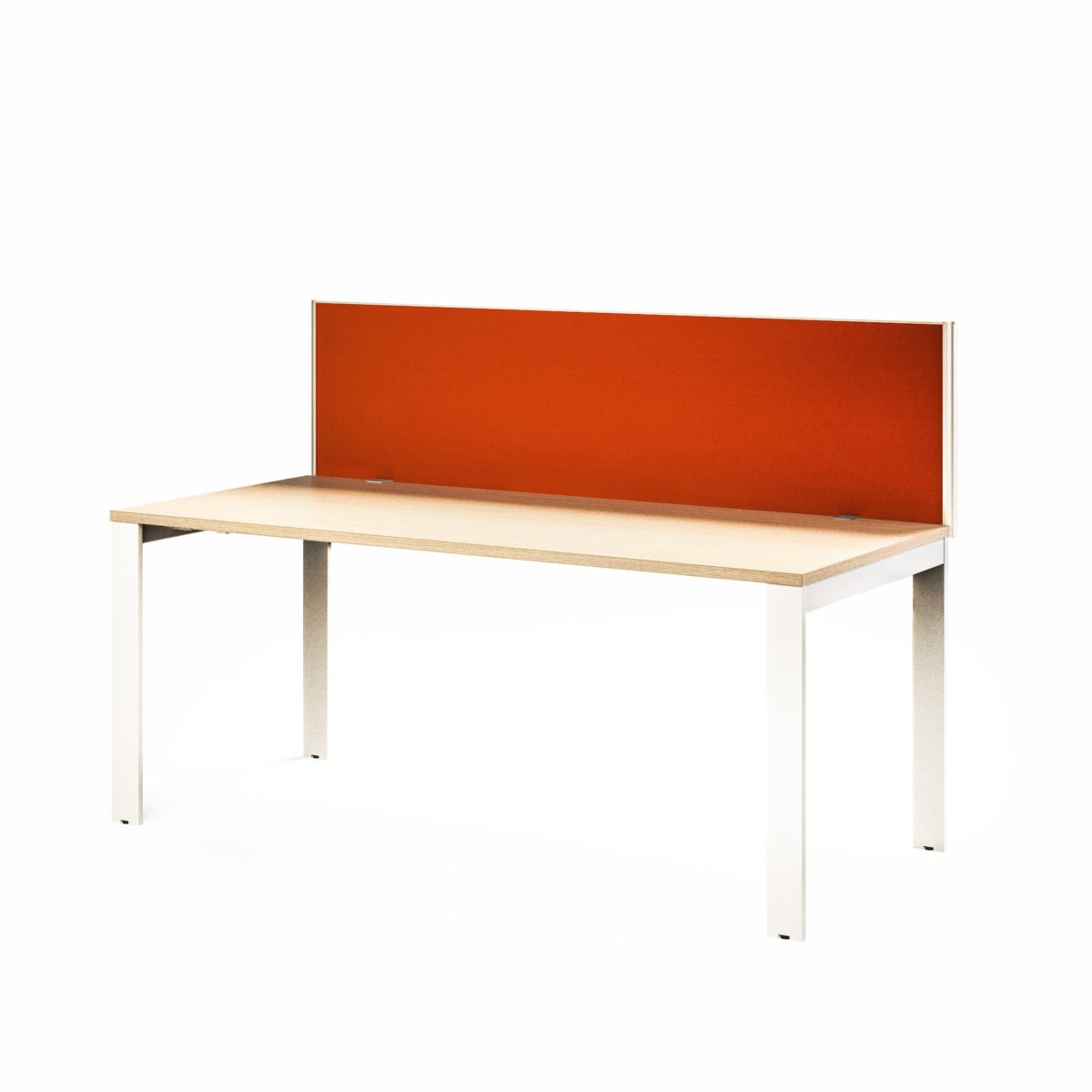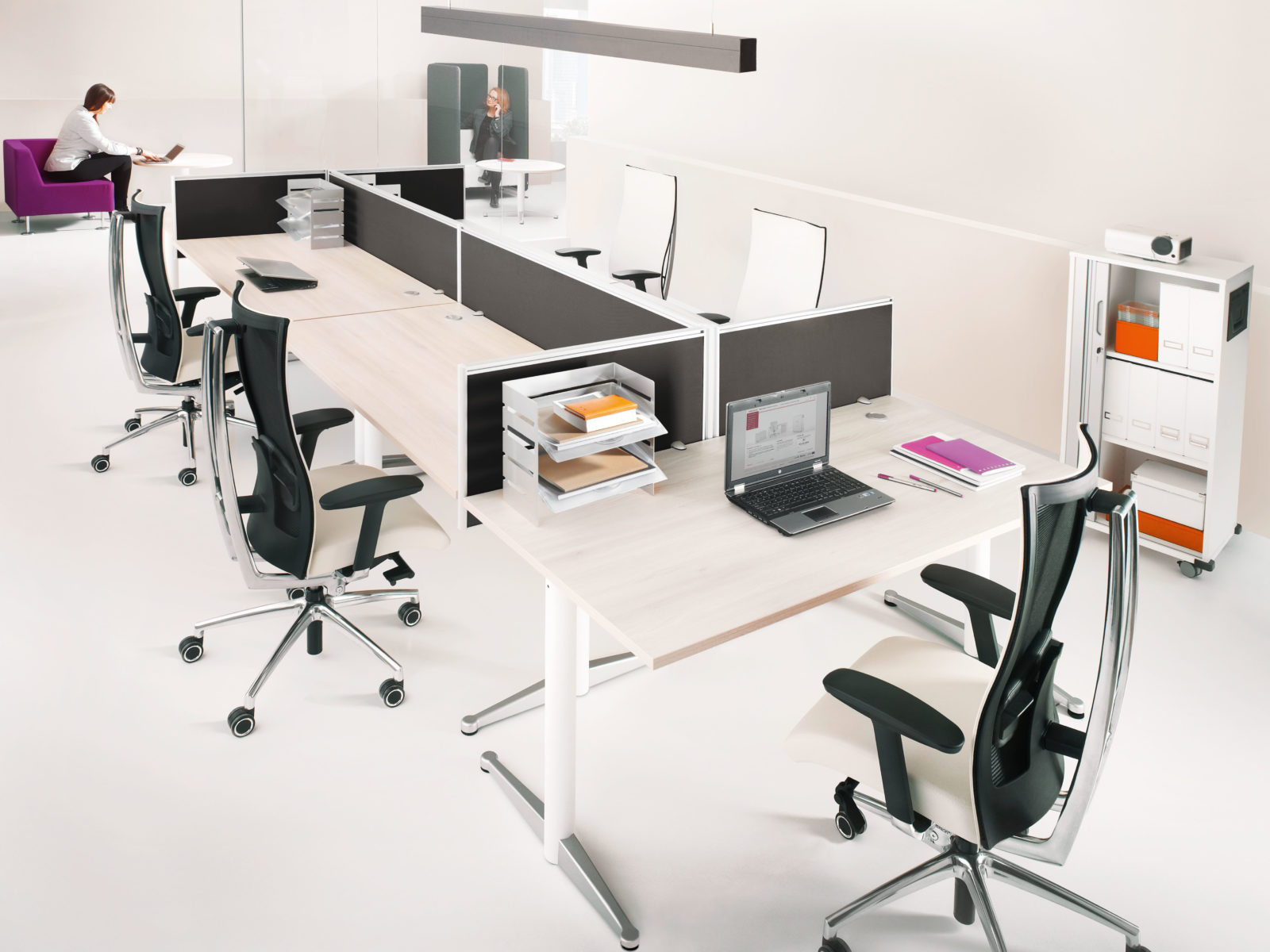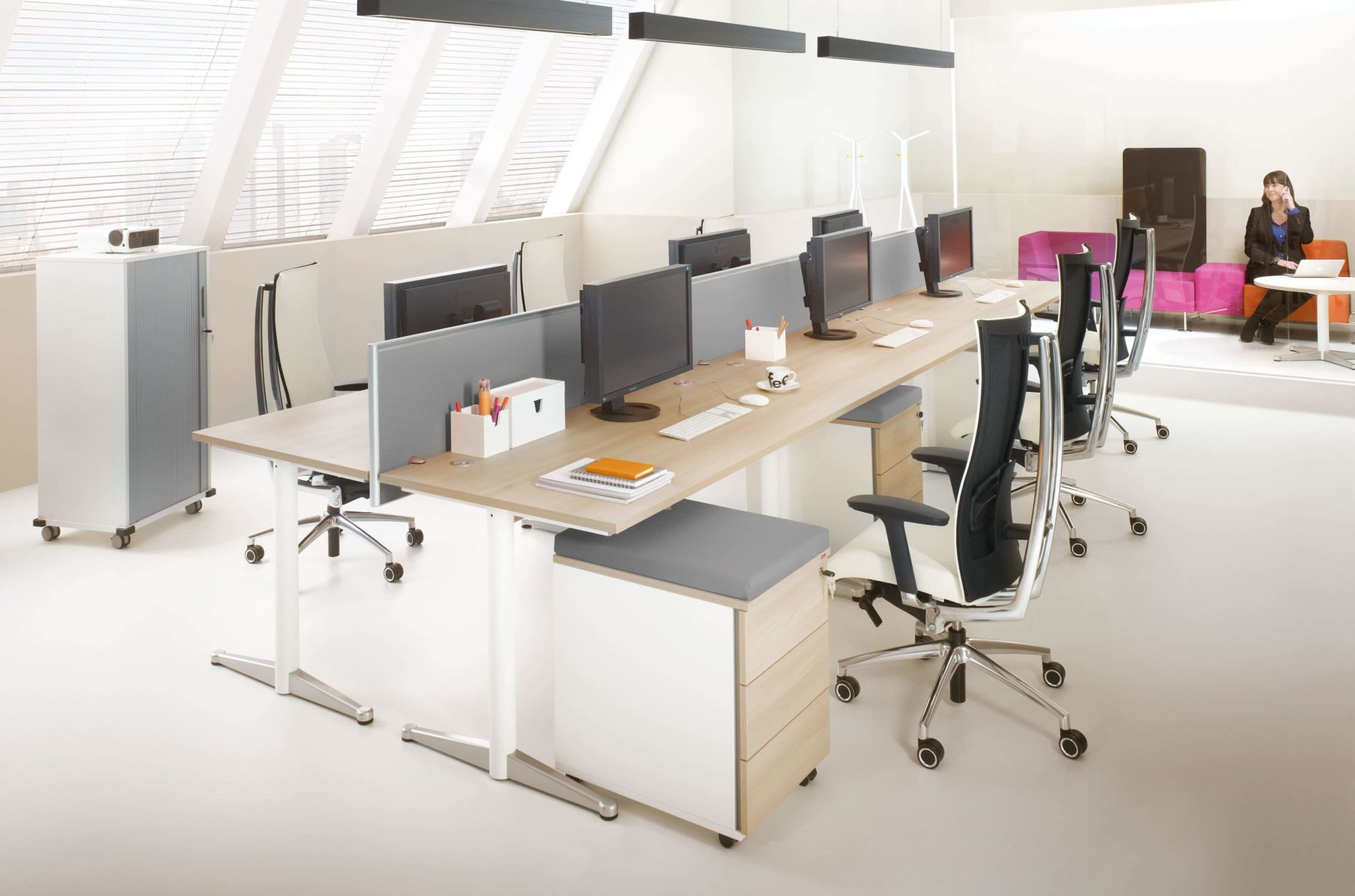 From my experience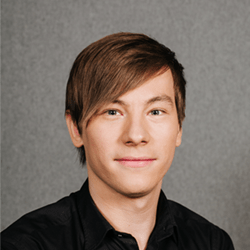 Bartosz Piłat,
Interior designer Mikomax
Lower desk walls reduce distractions in the workplace. At the same time, when we see our co-workers in their work areas, we become more aware of our loud conversations and thereby adjust our behaviour to the behaviour of others in order to disturb them as little as possible. Therefore, the walls increase work comfort not only for the users themselves, but also for their neighbours.